SEO Tech Pro offers top-notch social media management services to help businesses improve their online presence and increase brand awareness. Call us now to talk to one of our social media specialists.
Our Social Media Management Process

Get In Touch
Please get in touch with us to schedule your initial consultation. At this stage, our expert will take a look at your current social media presence and discuss your goals with you.

Custom Strategy
Your social media account manager will take the time to review your past social media posts, comments, and user engagement to develop a custom social media strategy for your business.

Content Creation
Our actual process begins with developing, writing, and scheduling a social media calendar. We will create original social media posts and custom images for your social media accounts.

Monitoring
We will monitor the performance of your social media posts and ads on a regular basis. We will continuously optimize and improve the social media strategy to maximize your success.
Ready To
Improve Your Social
Media Presence?
Let Us Create
a Winning Social Media
Campaign For Your Business.
Want To Strengthen Your Social Media Presence?
Why Choose SEO Tech Pro For Social Media Management Services?
At SEO Tech Pro, we have a dedicated team of social media management experts with many years of combined experience in the industry. We have created successful social media campaigns for a wide array of businesses. We will take the time to understand your business and your goals and then create a custom strategy for maximum exposure. If you have any questions about our social media management services, please don't hesitate to contact us. 
Organic Social Media Growth Strategies
Organic social media growth strategies involve using the free tools and resources provided by social media platforms to raise brand awareness, post content that engages your existing followings, and respond to customer comments. Our social media experts can create unique, high-quality, and engaging content to boost your social media presence organically.
Paid social media advertisements and sponsored messages can help you reach a larger audience within a short period of time. Social media ads allow you to target specific user profiles. This means you can easily reach your potential customers and tell them about your products and services.
Whether you are looking to drive website traffic, app downloads, or leads for your business, we can help you achieve your goals through original content, boosted posts, and targeted ads.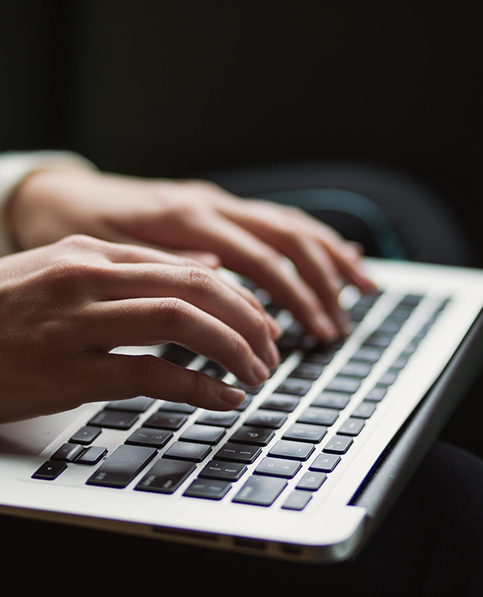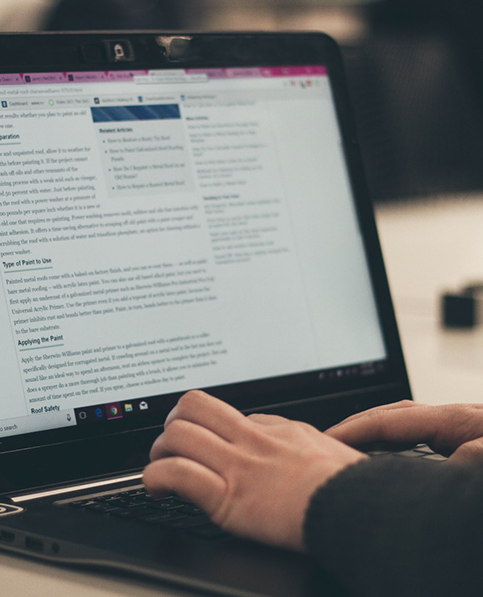 We will provide you with weekly and monthly reports on the performance of your social media strategy. Your social media account manager will talk about potential improvements and optimizations to your social media campaign to maximize your Return On Investment (ROI). You can rest assured that all our reports are completely transparent. 
We may also reach out to influencers and other trusted organizations in your industry to present your products and services in front of a new audience through collaborations. We may also use other digital channels and technologies to bring traffic to your social media accounts. Get in touch with us today to know more about our social management services and process. 
We offer custom social media management services at affordable rates. If you are interested in partnering with a social media marketing
agency to grow your business, feel free to contact us.